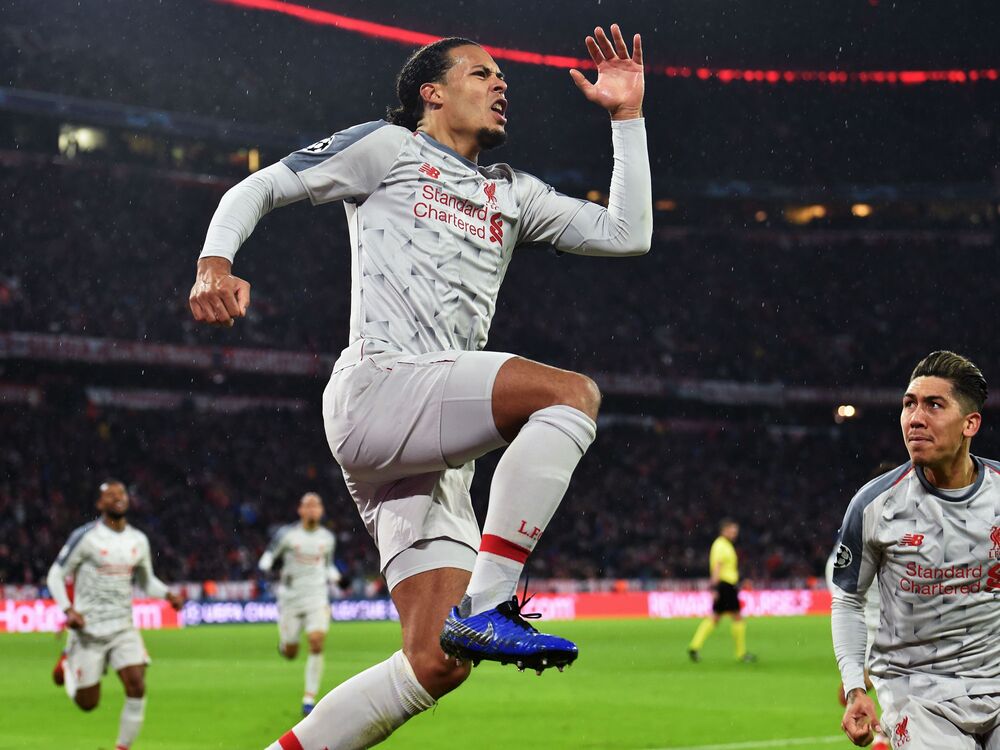 The English Premier League, which features global soccer brands such as Manchester United, Chelsea and Liverpool, has selected Genius Sports Group to exclusively collect and distribute its data to betting companies worldwide.
Next season, Genius will replace Perform Group, which agreed last month to be sold to Vista Equity Partners by billionaire Len Blavatnik's DAZN Group. Financial terms of the multiyear deal with Genius weren't disclosed.
Through Betgenius, its sports-betting division, Genius will collect live data from inside stadiums at more than 4,000 games and distribute it in less than a second to hundreds of licensed gambling houses. The deal includes games in the EPL, English Football League and Scottish Professional Football League.
Fast, reliable data is at the heart of what drives sports betting. It's an essential component of what's called in-game or live betting — point-by-point, play-by-play gambles that drive most of the wagering. That same data may be used by media companies to improve programming and engagement, both of which makes the content more valuable.
"English and Scottish football is vital to any sportsbook," said Adrian Ford, general manager of football at Dataco, the data rights holder of all competitions covered by the agreement.
Soccer's Share
According to the U.K. Gambling Commission, soccer accounts for 46 percent of online betting revenue. The breakdown isn't league specific, though the EPL is widely considered the most popular in the world. The wagering also helps expand the league's presence in Asia, where the vast majority of gambling happens illegally.
Getting exclusive rights to the EPL is a coup for Genius, which was sold last year to private equity firm Apax Partners LLP. Genius Chief Executive Officer Mark Locke called the contract "transformational" for the company.
"This deal gives Genius Sports exclusive access to the most valuable sports-betting content in the world and reinforces our commitment to delivering the most competitive products and services for our customers," he said.